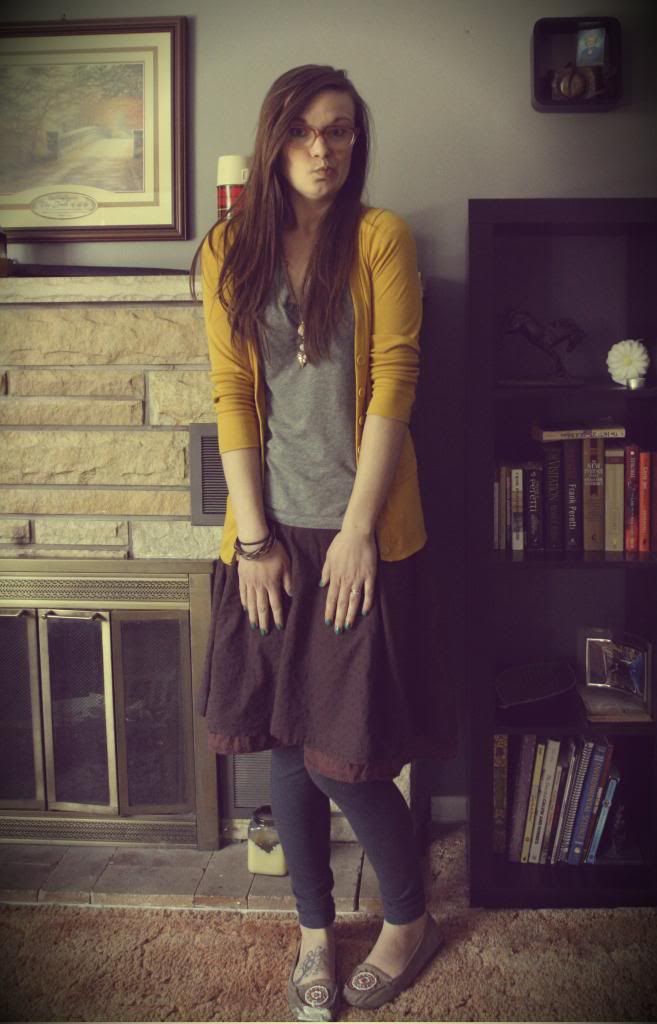 So a little while back, I got an email from a friend letting me know I was a "no-reply" blogger. I had no idea what that meant, and after a little conversing, figured it out. All along, I've been replying to blog comments straight through my blog, not knowing there was another way to reply (through email). It always frustrated me like crazy knowing that even though I'd replied to your comments, you most likely didn't know that I did, because I don't have a way for you to subscribe to my replies (if you know how I can do that for blogger, that would be awesome).
Anyway, unless you have an email address attached to your blog, you come up as a "no-reply blogger." Meaning, if I comment on your blog, you get an email telling you you've received a comment, and you hit "reply" within your email to respond to me. The address comes up "no-reply blogger," and that email will go into space & be lost forever. Sad day!
Thank you,
thank you
to
Kristin
for letting me know, and telling me how to fix this little issue! She sent me
this link
of a tutorial on how to fix it, which is hilarious and seemed soooo simple! Yet I still didn't get why it wasn't working for me... until I searched a bit more, and found out that if you use blogger and are connected to Google +, it won't work. You need to switch back over to the old blogger in order for it to work. I found out how to do that within the comments of
another tutorial
. To switch back, go to the dashboard of your blog, find the little gear symbol in the top right corner. Click it, and choose the "revert to old blogger" option. From there follow the tutorial steps, and it's easier than blowing your nose.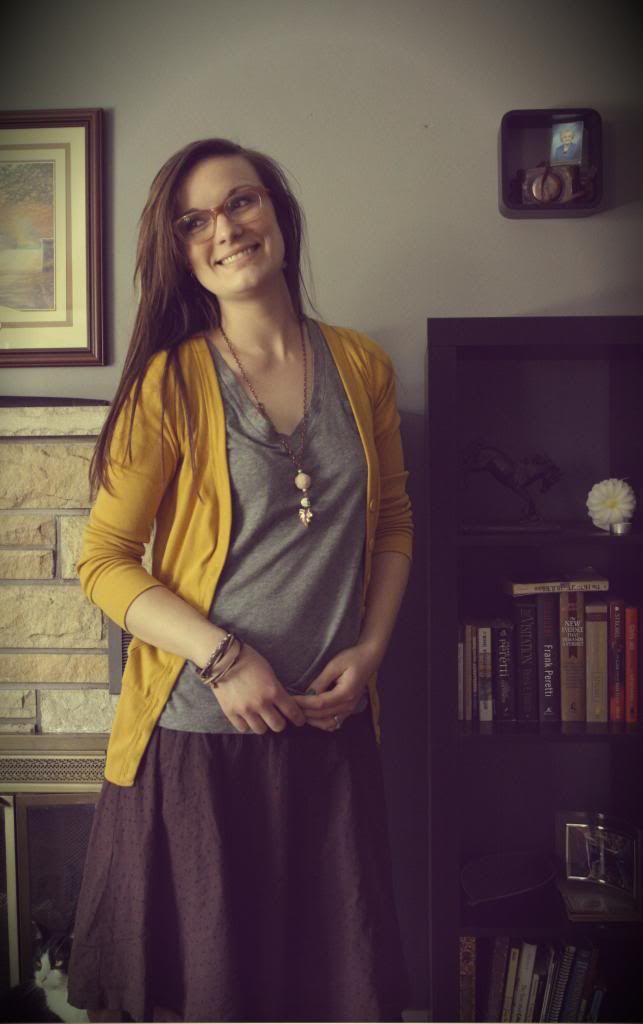 Who knew?! I didn't, but I'm glad that I had a friend willing to help me out! Hopefully this helps some of you out as well, and I'm not the only silly one who didn't have a clue, haha!