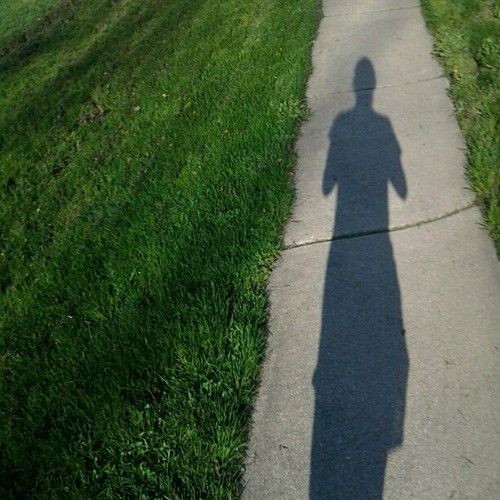 A couple weeks ago I went for a run on a route I've never been before. I took a few streets, and make a square of sorts before arriving back at my house. Along the way, I made a little discovery that I'm so excited about! I wasn't positive if what I thought it was was correct until a little later, taking about it with a friend, looking it up online, and of course going back to check it out again.
My little discovery is a free book swap in front of some nice people's house! It's this tiny little house of sorts, chuck full of books for the taking and giving! That little paper taped to the glass instructs that you may take a book, read it, bring it back, or pass it on to a friend. It's called "
Little Free Library
," and you can find them online to find one near you, as I guess they're all over the place (this is just my first encounter with one).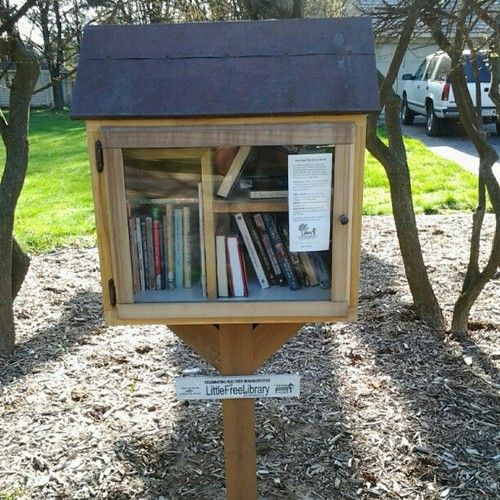 I went back with Mike later on a walk, bringing a book with me that I had bought recently but just hadn't struck a cord with me. I donated it to the little house, and picked up Memoirs of a Geisha; it's been a good read so far! Have any of you encountered a Little Free Library?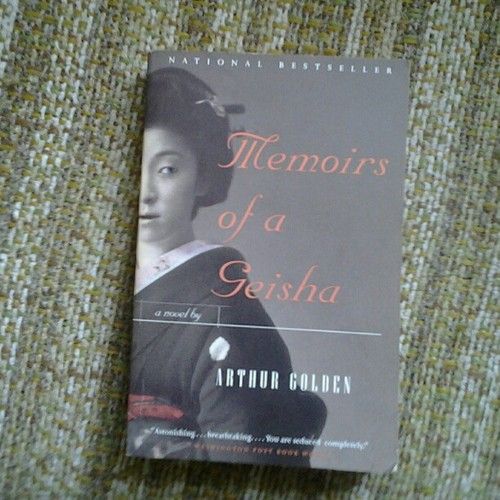 Please don't forget you can still donate to my birthday fund to help provide clean drinking water to people around the world by clicking the photo below! :)
Also, tomorrow is What to Wear on a coffee date if you'd like to link up, and Friday is Food & Beer time! Get your drink on & link up!