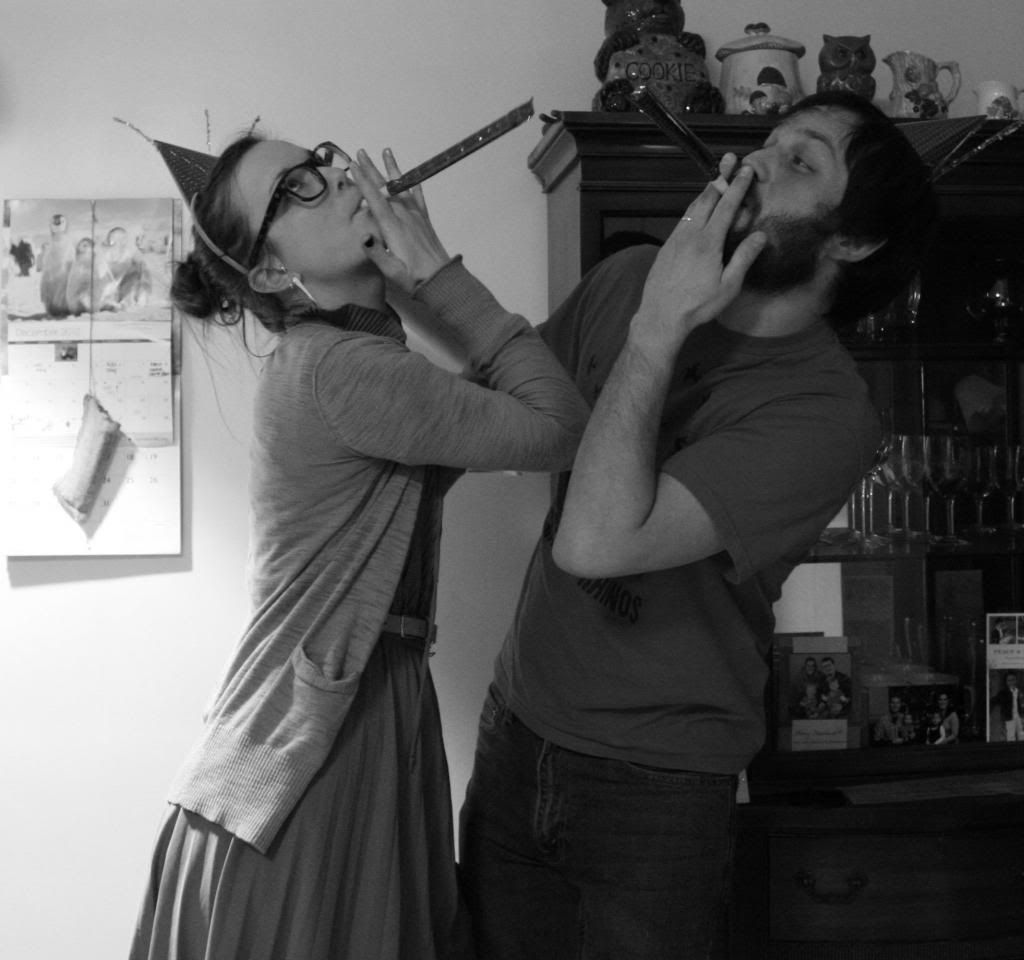 It's almost my birthday! I'm getting to be an old woman, but I don't mind. I have
so
much to be thankful for; my faith, my husband and wonderful marriage, my family, friends, a job, a house, my pets, so much
stuff,
and more! Including water! Which brings me to what this post is all about...
Almost by accident I discovered an organization last night called
charity: water
. I was browsing my Facebook news feed, and saw something from
Tom's
about an April fools joke that got played on them by charity: water, so I clicked to see what it was. Pretty much they filled all of Tom's sinks with big jugs of water, with signs on them saying the sinks were out of order. Tom's retaliated by putting their logo all over charity: water's office. Anyhoo, I'm not sure what their connection is, but it got me curious as to what charity: water was.
After visiting their Facebook page, and then the official website, I learned that charity: water is a non-profit organization that brings clean and safe drinking water to developing countries around the world.
Take a look at this little movie:
Sooo, with my birthday being close and all, it seemed perfect! I went ahead and pledged my birthday, and my goal is to raise $500 (enough to help 7 people!). Please visit my
campaign page
if you'd like to make a donation and help me reach my goal & provide good clean water to some folks! I've gone ahead and made the first donation, so I'm not asking something of you that I won't do myself. Feel free to spread the word from the rooftops! I seriously love giving; I wish I had an endless amount of money to use for all sorts of things like this! (you can give until July 2, but my bday's in 13 days!)
Oh, another quick thing that I've done lately that you should check out and consider, is a thing called
Kiva
. It's another awesome non-profit organization where you can give "donations" in the form of a loan to help people around the world start up their own business/ make a living. You may or may not get your money back, but that's not the point. I learned about this from Kristin of
Skinny Jeans & a Chai Latte
. I was able to give a free loan through the one she gave, and then gave another on top of that. If you'd like to give a free loan via my loan, all you have to do is click
here
! It's a
free-to-you
$25 loan to give. :)
Thank you, thankyou, thankyou in advance! I'd love to hear about how you're helping out in these or other ways! Link up with
Skinny Jeans & a Chai Latte
here
with your giving stories!
(p.s.~ totally not getting paid to do this post, I'm seriously just excited about it. :))