This is my tiniest, furiest friend. Her name is Yoda. You may have seen her around here, or you may not have. She's very skiddish and has the speed of a ninja, but she ever so loveable if you have the chance to catch up with her. She gives and accepts love like a pro, and I feel so very fortunate to have her in my life. I havn't so far had the experience of losing a pet, and I'm dreading the day.
Yoda's new thing lately is to hang out by our fireplace. She knows if she sits there and meows a bit, looking ever so dainty and adorable, she'll get some treats. I think it must've started when I put her up there once while giving her a few morsels so our dog wouldn't butt in and eat them. Now she associates the fireplace with treats. Ugh, but I always give in; how could I resist that face or those tiny high squeaks of a meow?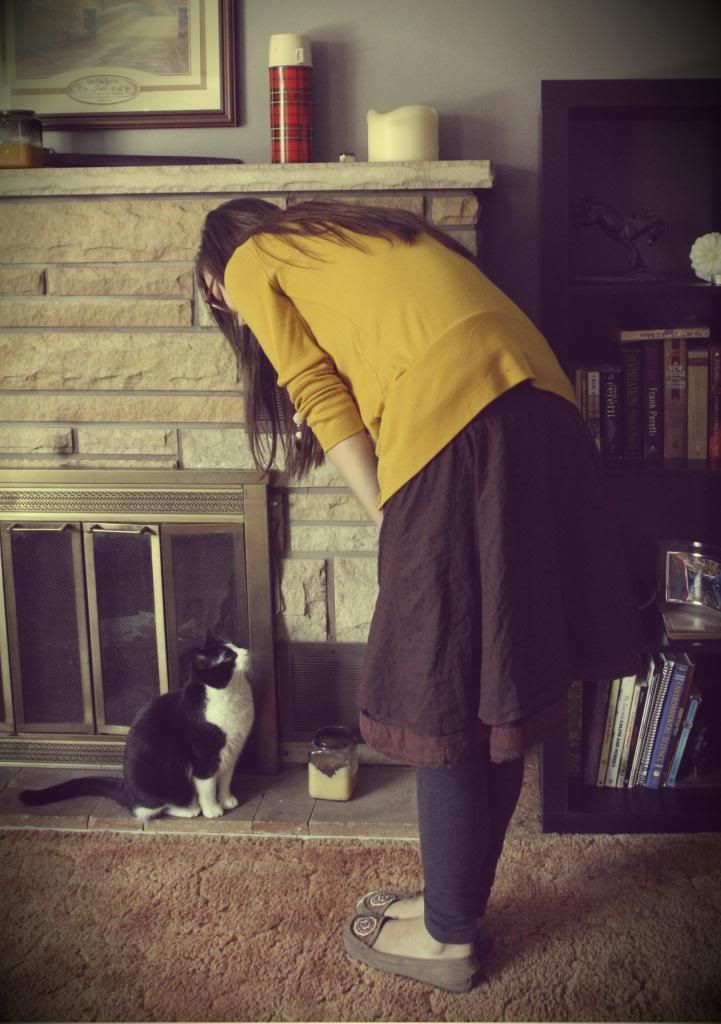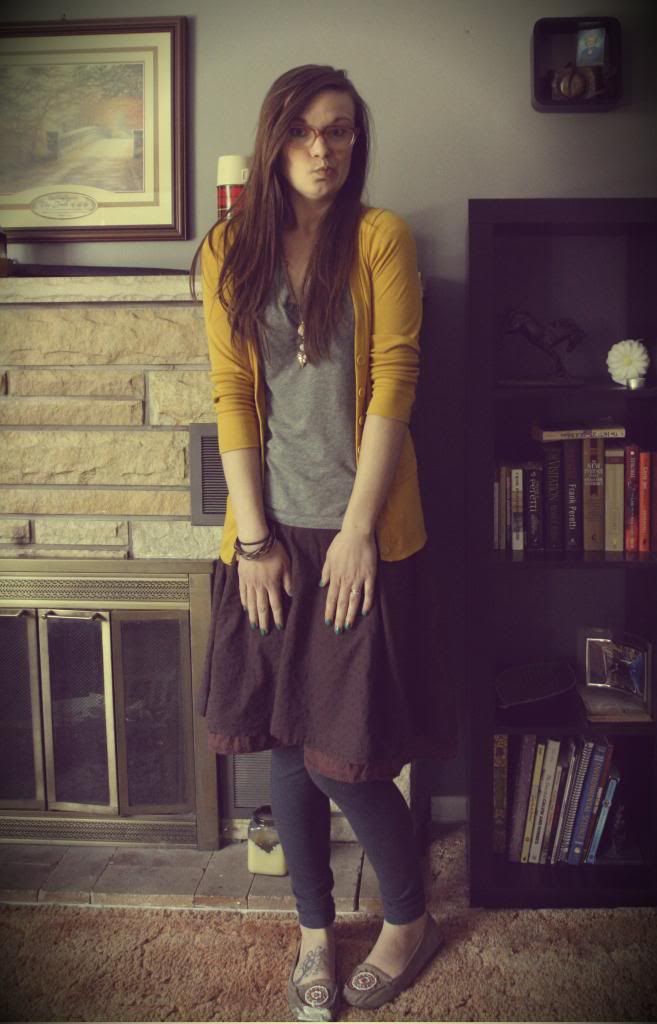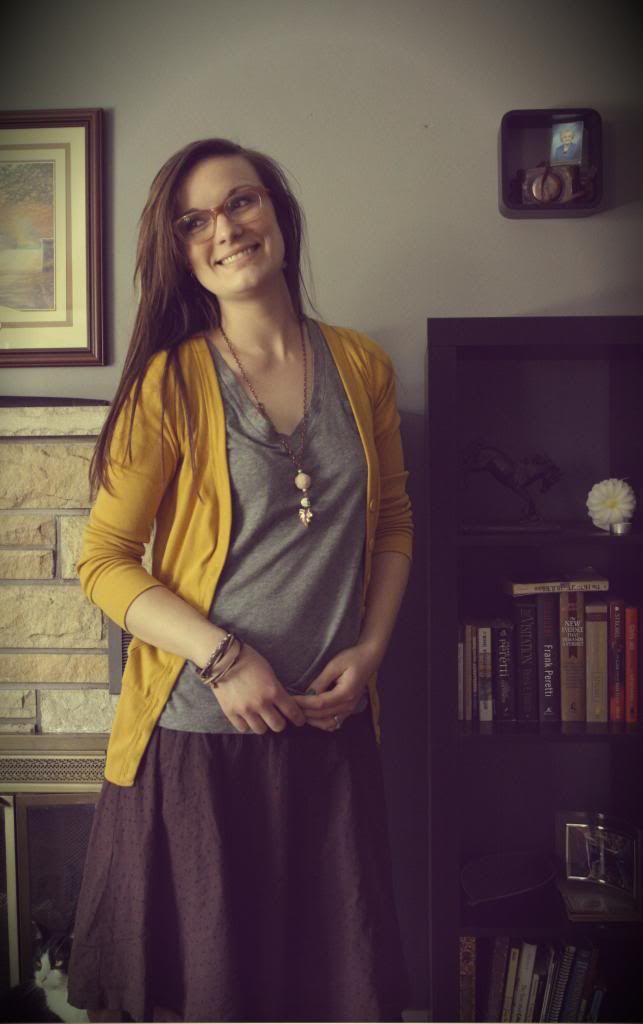 I'm off to work folks. We got another snow storm, so it's tip-toe baby-step time for my truck and I. Hope you have a good day.