First of all, I want to say "Happy Birthday!" to my mom. Today's her special day, and I love her soso much! Hope you have a great bday momma!
~*~*~*~*~*~*~*~*~*~*~*~*~*~*~*~*~*~*~*~*~*~*~*~*~*~*~*~*~*~*~*~*~*~*~*~*~*~*~*~
My hubby Mike and I just got back from our Georgia vacation on Monday. Our main reasons for going were to:
a) go somewhere warmer and get some relief from the snow
b) get a break from work for a while
c) play some disc golf
The International Disc Golf Center is in Appling GA, so that was our desired destination. These are our first two days, and I'll share the last two days in another post shortly.
The center photo is us taking off from MI on Friday; from there we traveled south through Indiana, Tennessee, Kentucky, and finally into Georgia. It was pretty much cloudy, snowy/ rainy the whole trip down, hence some precipitation on the windshield in some of these photos.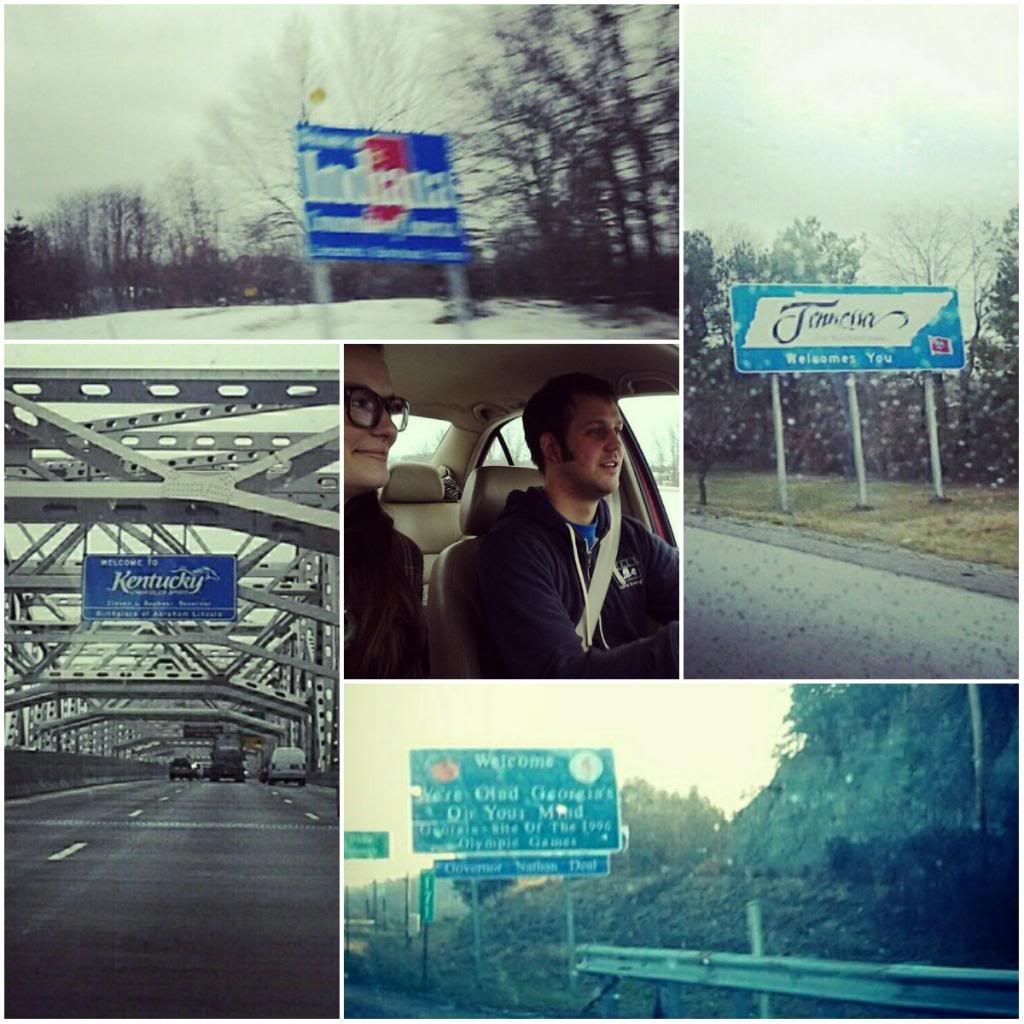 Friday
Our plan was to swing through Athens, GA to visit a brewery called Terrapin (as suggested by the lovely
Kristin
from
Skinny Jeans & a Chai Latte
) for dinner on our way to Appling. It was only about an hour and a half from Appling, so it'd be the perfect spot for dinner on the last leg of our trip.
First off, we didn't really plan accordingly and look at what time the brewery closed, and we were pushing it on time anyway when the time unexpectedly jumped ahead an hour (to us), so we definitely wouldn't have made it. As hard as we tried, it just wasn't going to happen; I was bummed.
Then, our car broke down literally right when we got into Georgia (at the welcome center, ha!). A few tows and trips to the shop later, we were back on the road. I have to say, southern hospitality is a true thing. The guys at the car shop were so nice; right when we got there they were all offering us chairs to sit in, snacks, willing to make Wendy's drive through runs for us...wow. And, they stayed way past when their shop was open just to fix it for us. Thanks guys! If you're ever in Northern Georgia, and need a tow, call ABC towing. :)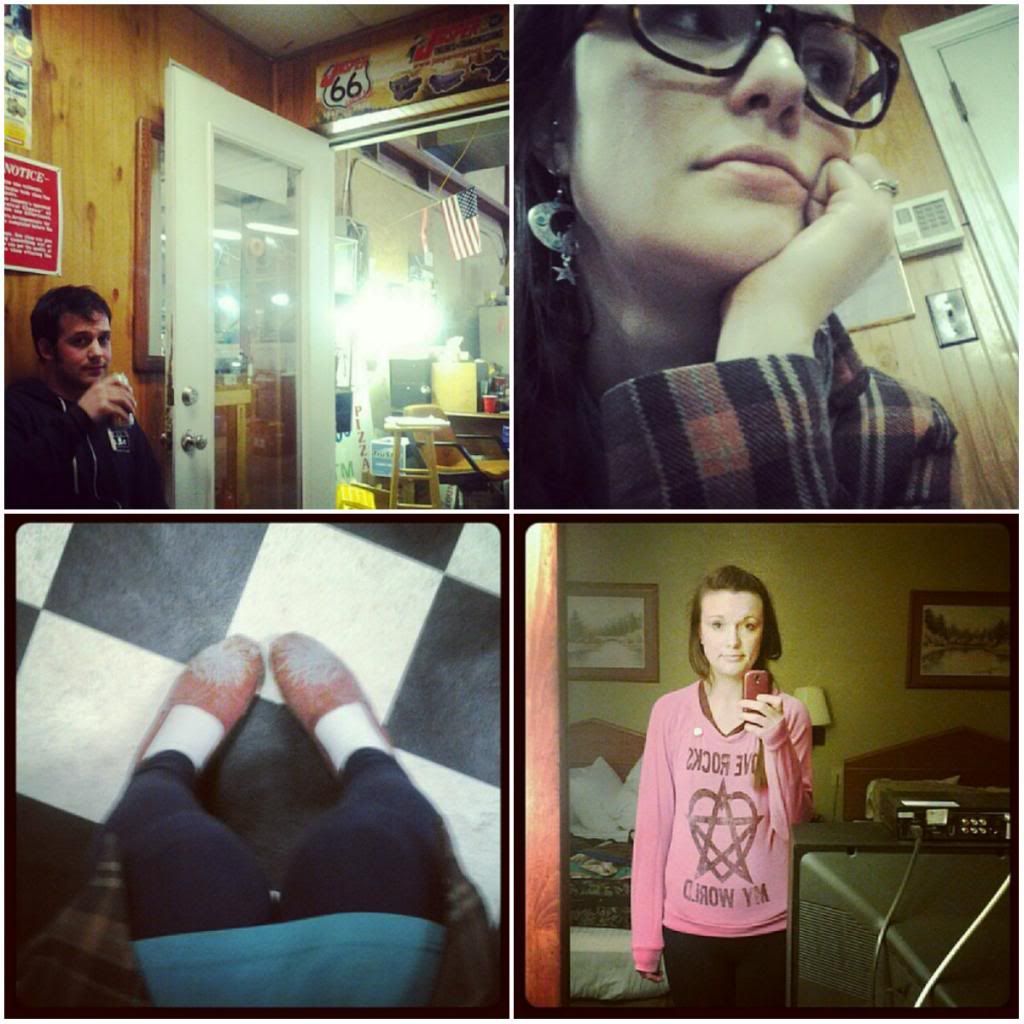 Saturday
We made it to the Disc Golf Center!!
We started off by looking around inside at some history stuff, purchased a new disc, then took off to play our first round. The center is surrounded by three courses, all named in memory of disc golfers.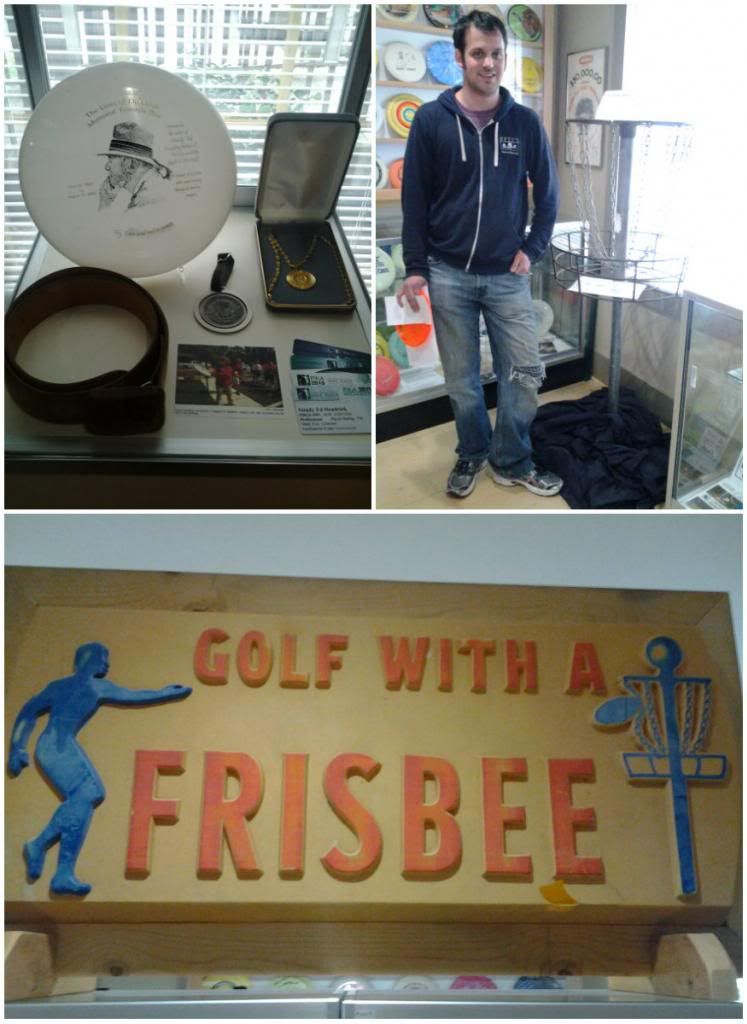 Our first course; comforting sign at the first hole...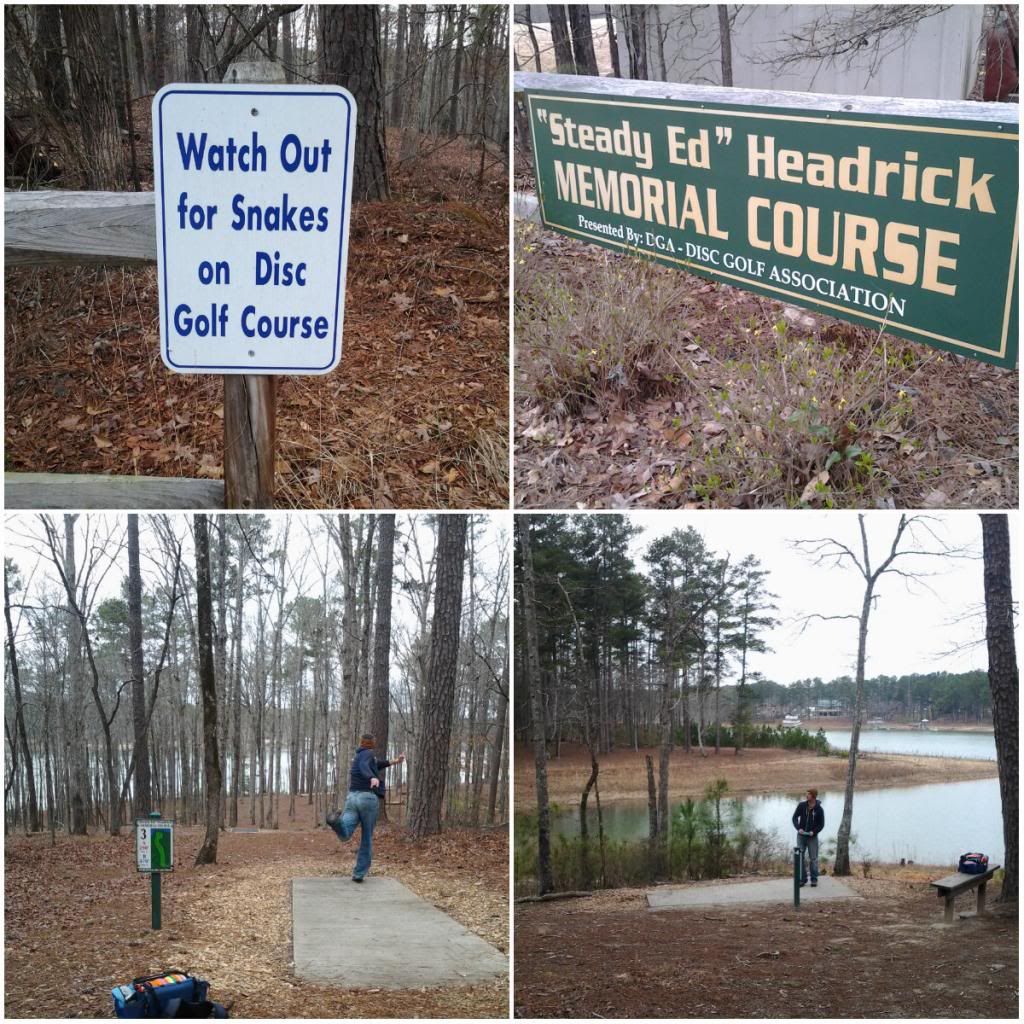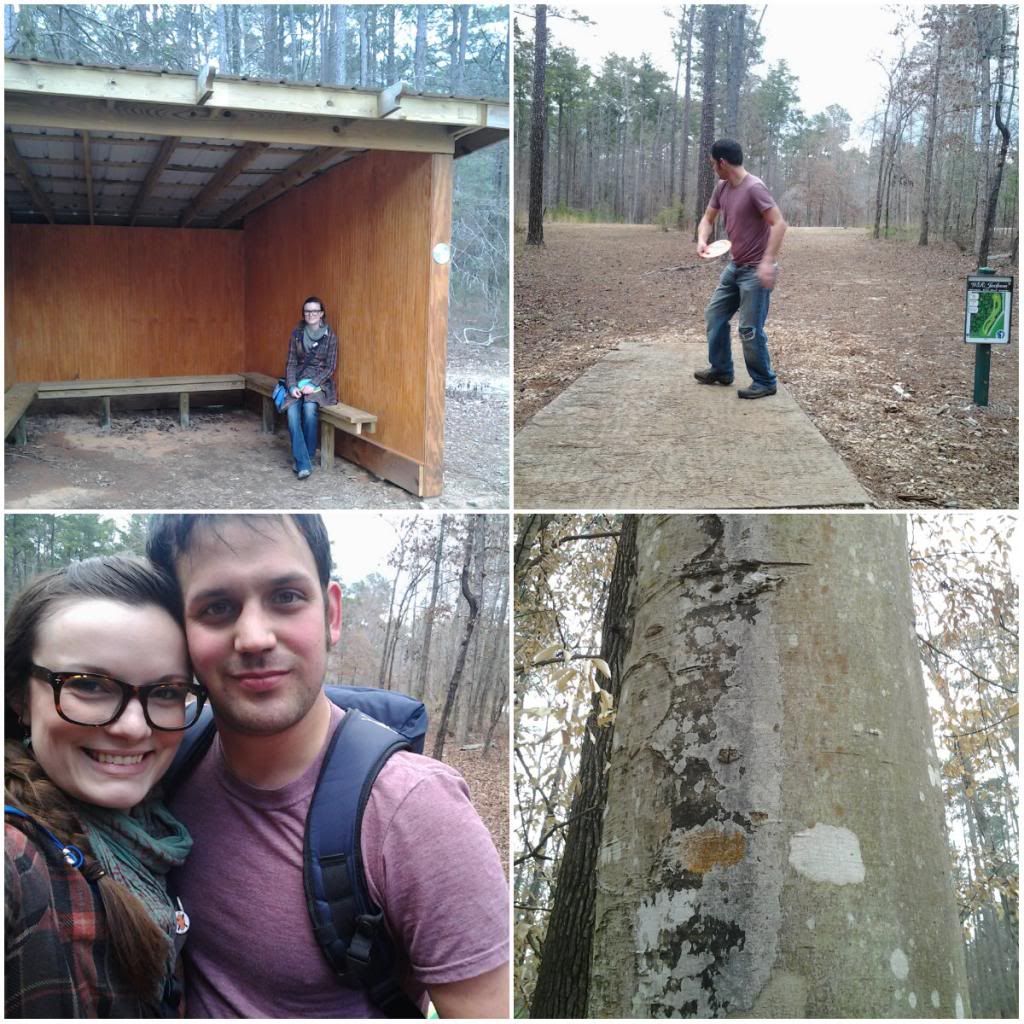 Despite trying to escape the cold, it was freezing. It even snowed on us a bit, but thankfully it wasn't sticking. It was still beautiful, and fun to be somewhere different.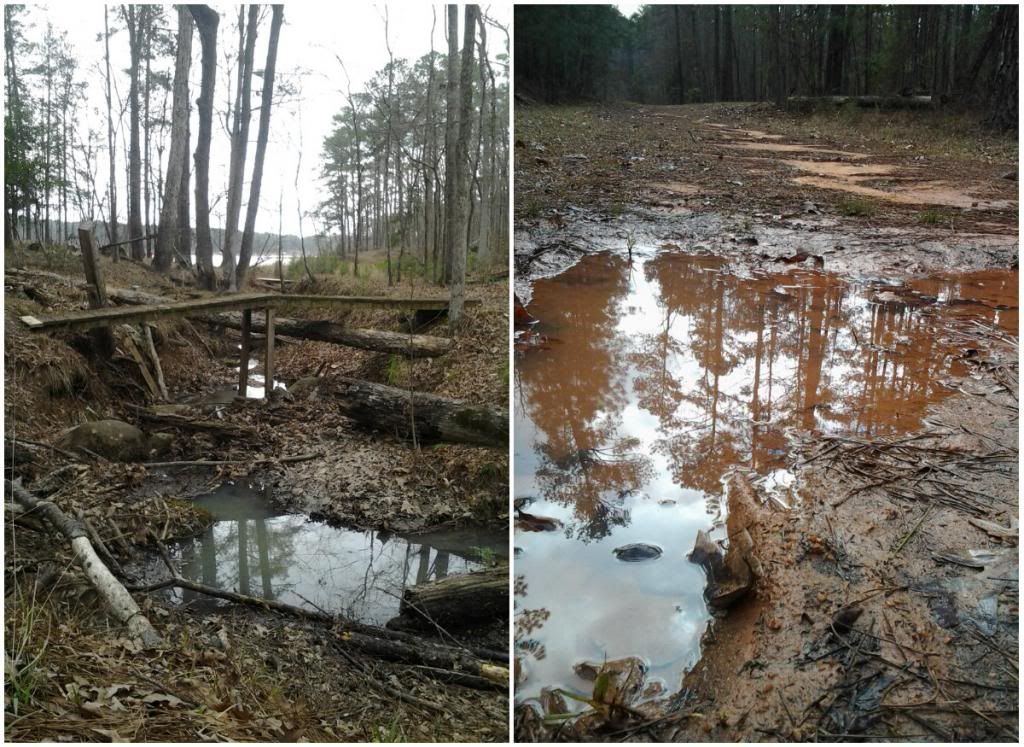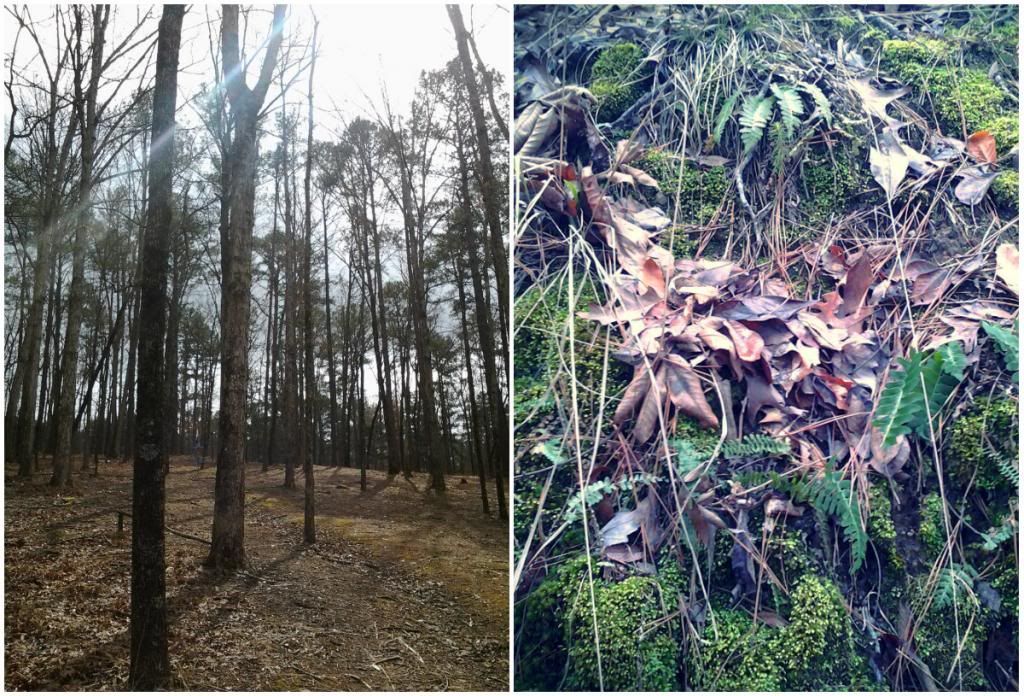 We ended our day with some delicious Mexican food, margaritas (me), and beer (Mike). Seriously, soo good!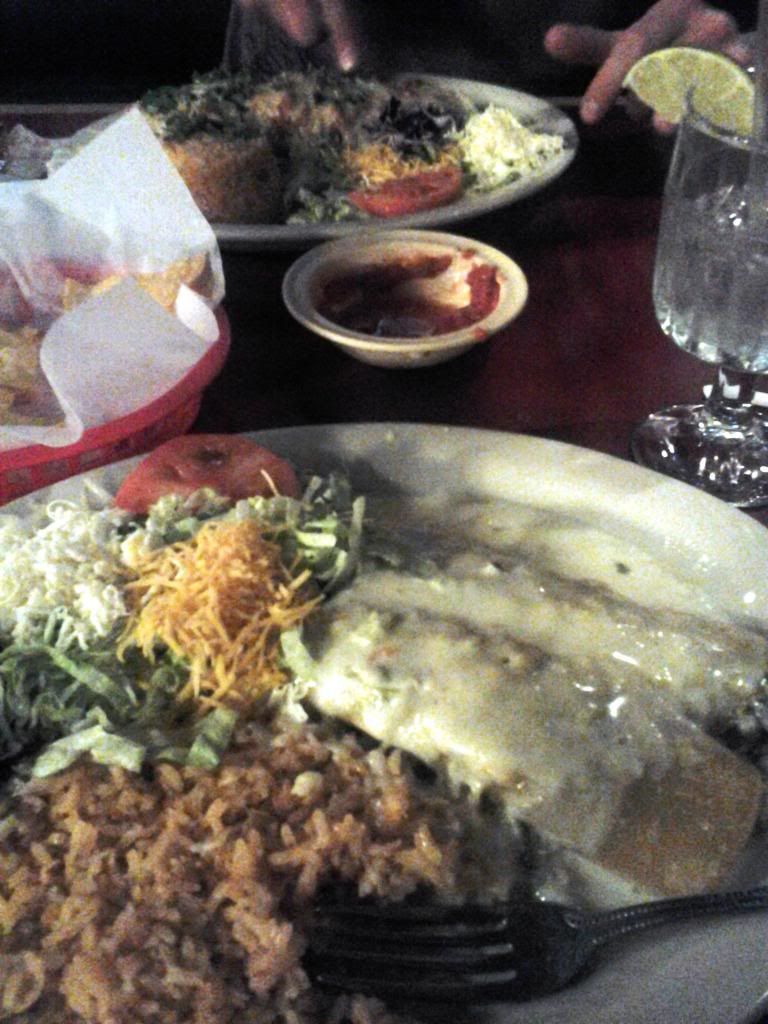 That ended up being a bit longer than planned, but thanks if you stuck with me! I'll try and make part 2 a little shorter.