Hey guys! Just popping back in again today to say that if you'd like to continue to see this face around these parts, please consider following me via
bloglovin'
. If you're currently following
Exploring Woods
via GFC (google reader), you won't be able to for much longer, as it's going extinct in the next few months.
Bloglovin' is an easy and great way to organize and keep track of all the blogs you like to read; it's what I personally use and love it! There are other ways of keeping up with me, of course, if you're not into
bloglovin'
; follow my
Facebook page
, subscribe to emails (scroll down, and it's on the bottom left), etc.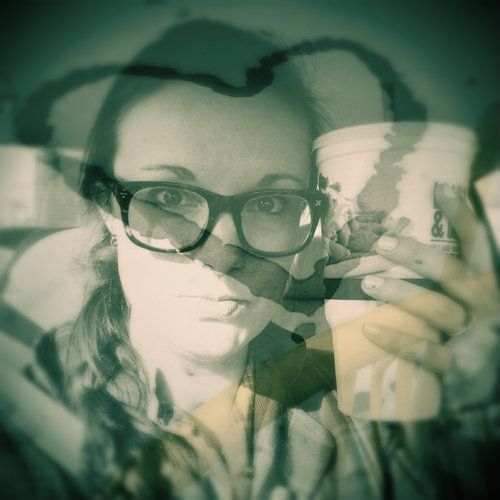 Thanks! Hope you see your face stick around!