I've been nominated by the ever-so-lovely
Gwenivere
from
The Market Darling
for The Versatile Blogger Award! Thank you so much girlie! I've been loving following her blog, instagram, and getting to know more about her; she's pretty amazing. Hop on over an check out her blog when you're finished here!
So the instructions for the award are:
1. Nominate some other new bloggers
2. Let them know you have nominated them
3. Share 7 random facts about yourself
4. Thank the blogger who has nominated you
5. Add the Versatile Blogger Award to your post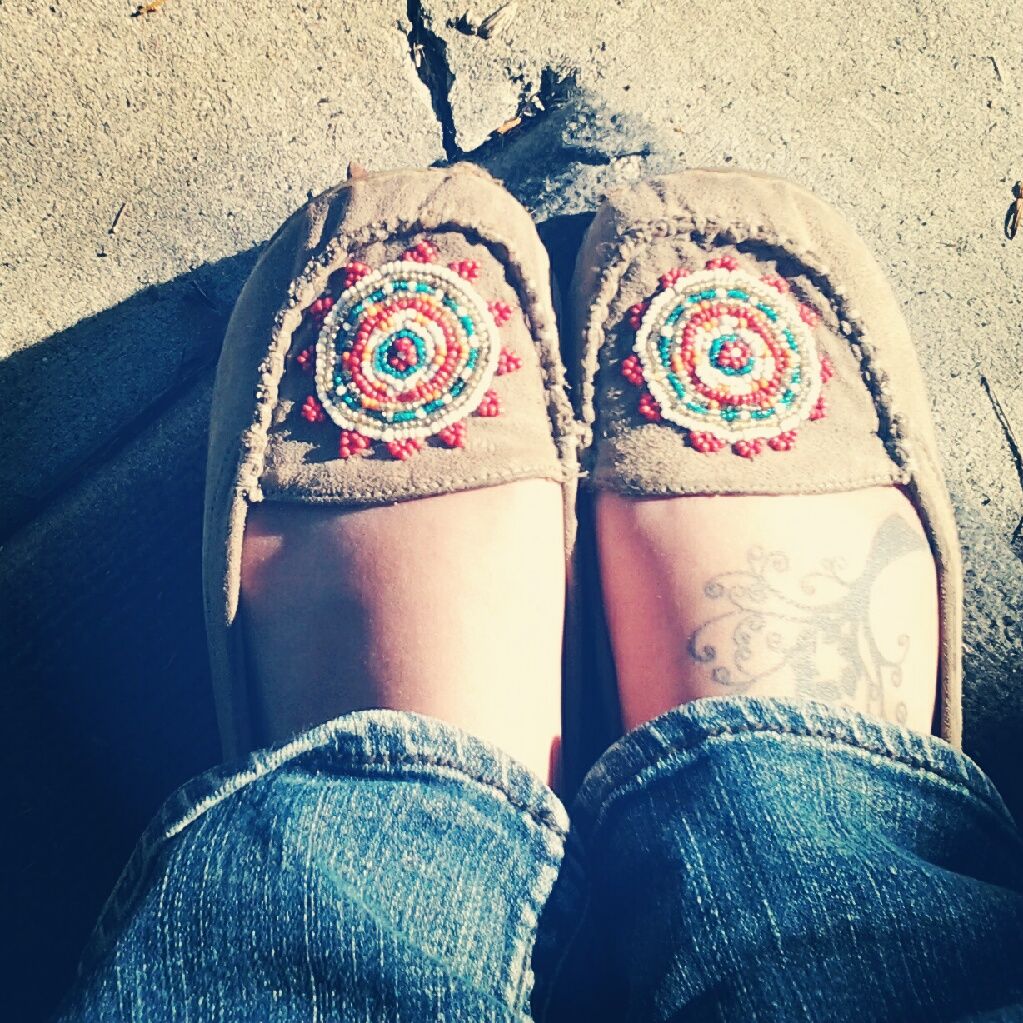 7 random facts about me:
1. I'm not very good at swimming, and water kind of terrifies me.
2. I ran my first and only 5K last spring, then stopped running, haha! I really want to get back into it though, and hopefully do it again this year.
3. The summer between high school and cosmetology school, I worked in a factory making office chairs.
4. I love DIY-ing. Mike and I have tried so many different things; making pasta, cheese, coffee roasting. We really like watching Ask This Old House together and learning how to do things around the house as well. Why have someone do something for you if you can do it yourself? (for the most part at least, sometimes it's necessary or just nicer to have someone else do the work.)
5. Garage sale season is sort of like Christmas for me. I can't wait for spring when they start popping up like flowers! sooo fun.
6. I'm crazy about roller coasters! The bigger and faster the better. Can't wait for summer to go to Cedar Point!!
7. Sometimes I get
random
cravings for a hot dog, and then I remember that I'm a vegetarian, haha! At least they make the fake ones.
As for nominations, I nominate you! haha, if you haven't already done one of these, please consider yourself nominated! Let me know if you take me up on it and leave me a link so I can check it out!