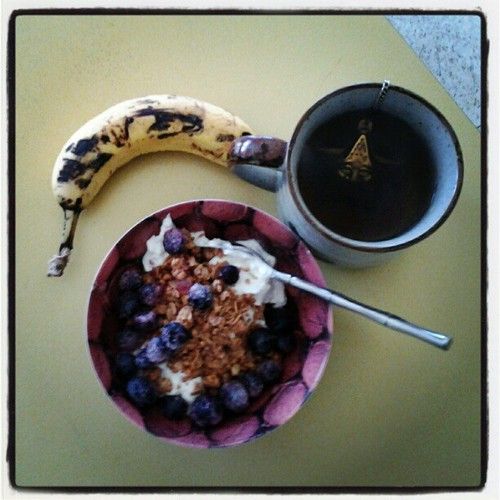 Watching~ Nothing; just staring at this ol' computer screen in a silent house.
Drinking~ Chai tea; still out of coffee! :/
Listening~ To the furnace and my dog breathing.
Anticipating~ The drive in to work in the snow...and returning home tonight; excited to watch New Girl tonight.
Missing~ My hubby....need some quality time with that man. 'bout time for a vacation.
Loving~ Home-ownership, even though I had to shovel the driveway for the first time today. It really wasn't bad! So thankful it's a tiny driveway though.
Going~ To work!
Making me happy~ Mike, and the fact that I have another day off tomorrow.
Hope you have a good Tuesday!